Photek SoftLighter Rental Tampa FL
Photography With the Photek SoftLighter Umbrella (60″)
Litewave Media offers the Photek SoftLighter rental for your photography needs on set. It's an umbrella that can also be used as a softbox. The umbrella is built with a fiberglass frame  and includes a diffuser that can go over the open side of the umbrella. It can also accept flash heads smaller than 7.25″. Together as a diffuser and reflector, it leads to a soft light on your subject.
It was designed with 10 panels instead of the usual 8 which gives the fabric tighter support giving you more control and circular catchlights in the eyes of the subject.
The Photek SoftLighter rental is a versatile and lightweight photography diffuser that pairs well with our strobe systems like the Profoto B1X or Profoto D2 lights. If you're looking for other Tampa photo equipment rentals, make sure to check out our lens and camera packages and the strobes on our photography equipment page.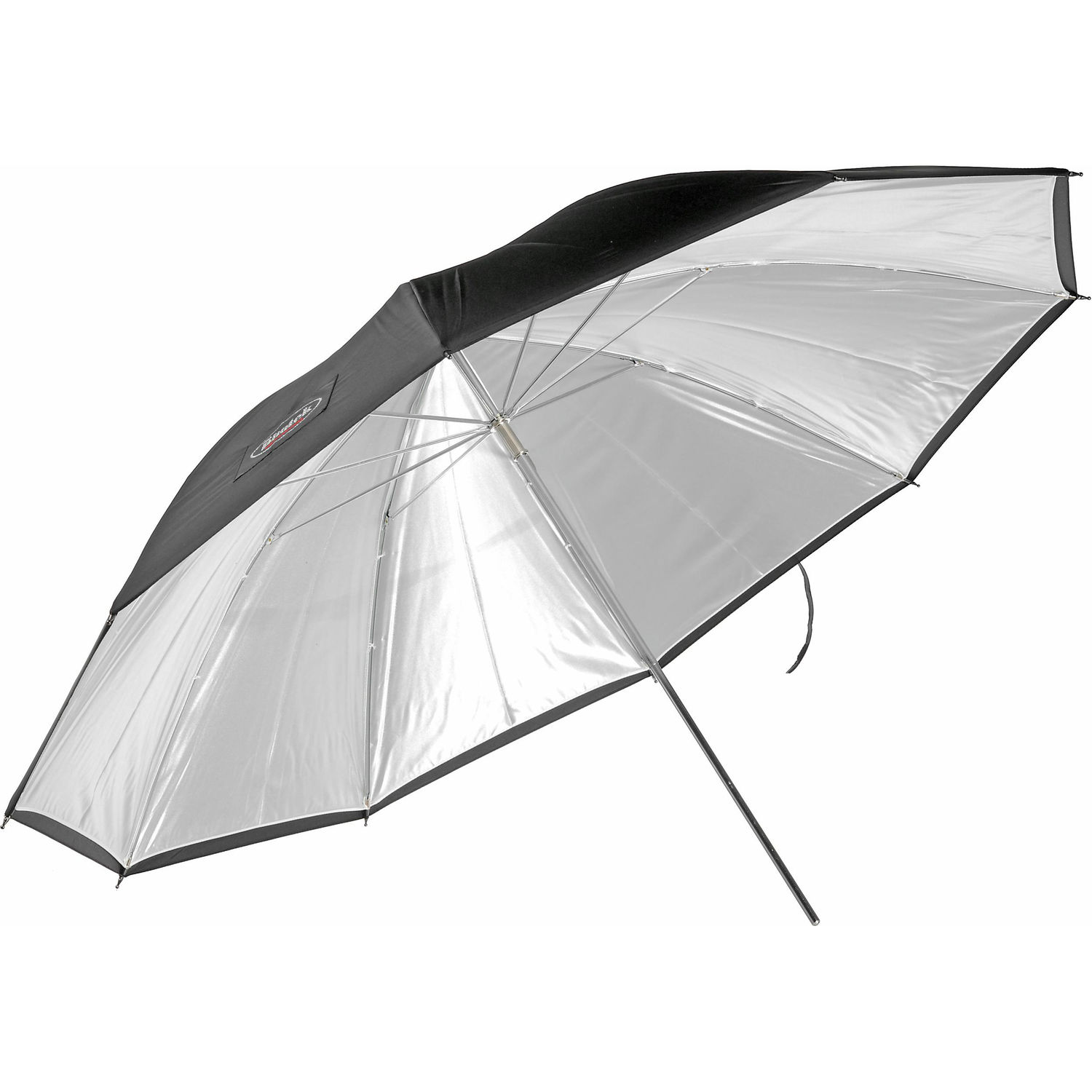 Photek Softlighter Umbrella Specs
Size: 60.0″

Interior Color: White

Exterior: Black

Shaft Diameter: 7 mm, 8 mm

Folded Size: L: 36.5″
Photek SoftLighter Rental in Tampa, Florida
To check out our other lighting and photography rentals like the Sony A7S II camera or the Profoto D2 Duo Light Kit, see our full Tampa video equipment rental list << HERE.
Feel free to email or call us anytime for questions on photography equipment or light rentals, or to reserve other film equipment for your photography. We look forward to helping you find any photography equipment or accessories you need. Just let us know what we can do to assist you with your project.